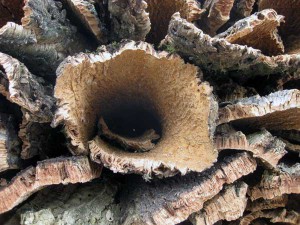 We are located in Central Portugal between the towns of Tomar and Sertã and near the small town of Cernache do Bonjardim. The method to get here depends on your personal and group choice. If you prefer to stay at the retreat all the time, the minibus option might be a better choice. However if you wish to explore this beautiful country while here, private rented cars are definitely advisable.
Many airlines fly to Lisbon and Porto including:
| | | | |
| --- | --- | --- | --- |
| Airport | Km | Miles | Time |
| Lisbon | 162 | 100 | 1hr 45m |
| Porto | 200 | 124 | 3hr |
Car hire
A range of car rental providers can be found at Lisbon and Porto airports, for example: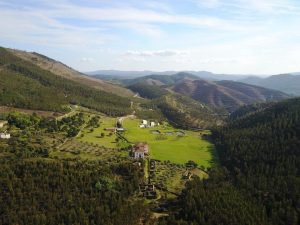 GPS coordinates
Google map coordinates: 39.79482, -8.239539
Degrees, Minutes, Seconds
Latitude N 39º 47' 41.063''
Longitude W 8º 14' 22.377''
Driving directions
The following links will give you driving directions and maps to Brejo Fundeiro Retreat:
Mini Bus
An alternative option to renting separate cars is to hire a minibus with driver. This option requires a group to depart together from the airport. Prices vary depending on amount of people in the group – a single trip will cost from 25€ per person in a group of 13 people. If you are interested, please contact us for an exact price.