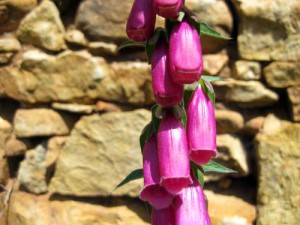 Relax and unwind
There are a number of ways in which you can relax during your stay with us.  You could just sit back and enjoy the natural scenery or immerse yourself in a book in one of the many quiet spots around the centre – choose from the shaded courtyard, pool, conservatory, lounge or patio.
Swimming
Cool down in our salt water swimming pool at the centre, in the lake or river beaches nearby.

Watch a movie
There is a small selection of DVDs available and these can be watched in the lounge.
Playing games
We have various board and card games available for your use.
Walking
Our rural location lends itself to walking where you can immerse yourself in the wonderful sights, sounds and smells of nature and the forest. There is a short walk around our valley of approximately 1.5km / 1mile.
Two guided walks can be arranged from Brejo Fundeiro through the forest; to the lake or to São Macario church on top of a nearby hill with breathtaking panoramic views. Both trails are about two hours long. Prices per person for a 2 hour walk:
| | |
| --- | --- |
| Person/s | Price |
| 1 | 12 € |
| 2 to 5 | 6 € |
| 6 to 12 | 4 € |
Mountain bikes
There are 2 mountain bikes with safety helmets available, free to use at your own risk. Follow various dirt tracks through unspoiled nature and discover where they lead you.
Boat cruises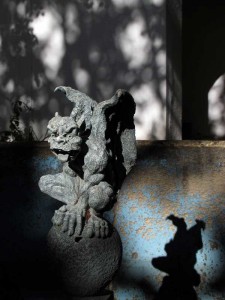 Cruising on the lake gives you a totally different perspective of the local area and is a wonderful way to spend some time re-connecting with nature. There are three different options:
Option 1
Take a slow cruise from nearby Dornes with Senhor Hilario who sets off once there are enough people interested:
20 minute cruise with minimum 8 people on board; cost 5€ per person
60 minutes with 10 to 20 people; costs 10€ per person
Option 2
Take a leisurely 2 hour cruise on the Castelo do Bode Lake. Maximum 4 people, minimum 2 hour trip for 70€ in total, includes transfer from and to Brejo Fundeiro retreat.
Option 3
Jump on board the 90hp speed boat in Dornes and visit Lago Azul.  Maximum 4 people, minimum 2 hours for 120€ in total, stops to swim or have a drink at Monte Sinai restaurant in Lago Azul are optional (10€ per 30 minutes). 5€ extra to hire the water donut.
Rowing boats / Kayaking
This is another way to enjoy the lovely views from the water. Rowing boats and kayaks can be hired in Dornes during summer.